News and updates from the POAP ecosystem.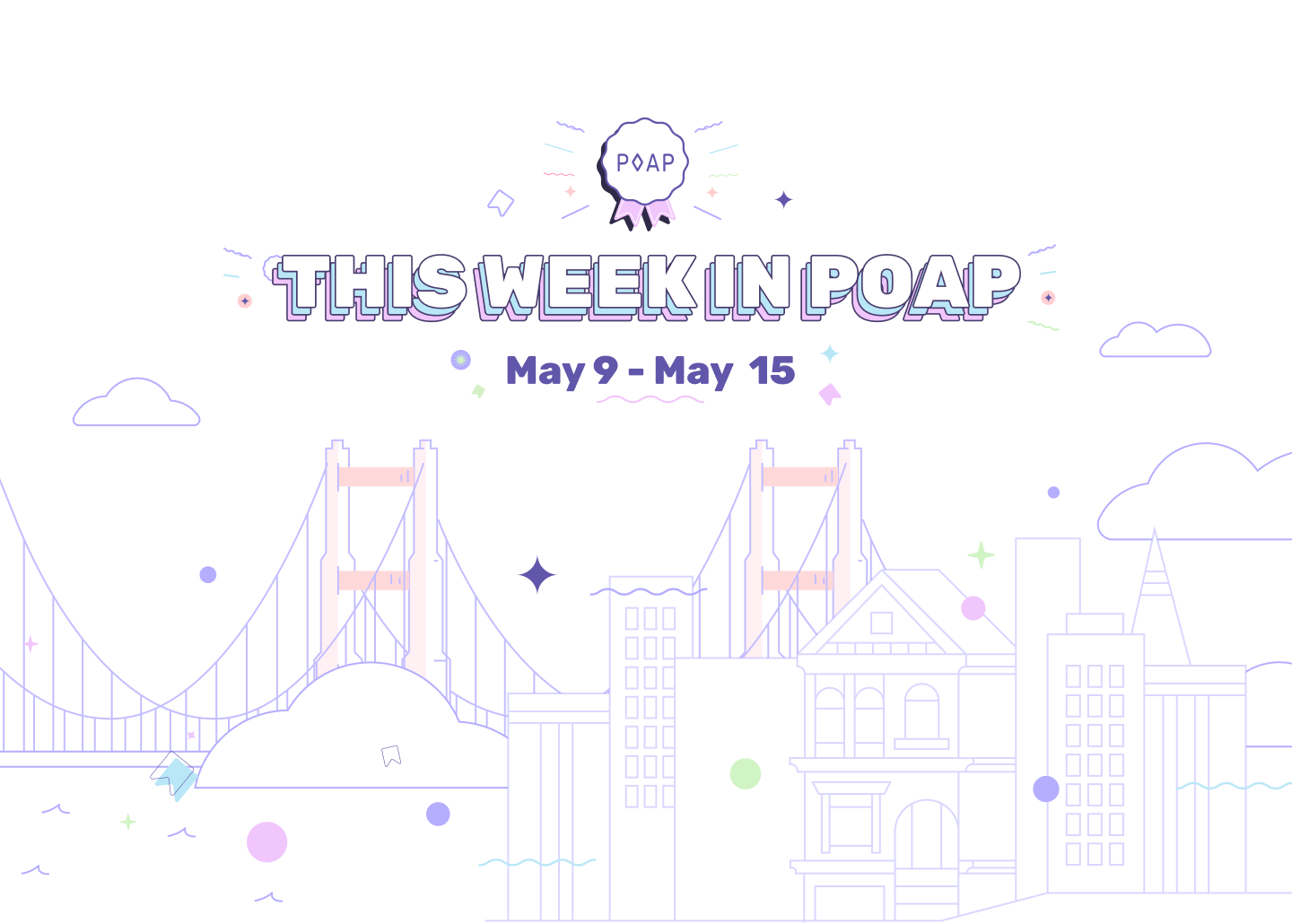 COVERAGE

THE PEOPLE WANT THE POAPS
---
THIRD PARTY TIME
🚀
Web3 utility platform Tropee integrates POAPs!
The mission of Tropee is to empower the Web3 community to create and discover token-gated utilities for their NFTs, including POAPs. With Tropee, anyone can easily list a perk or product and then token-gate access to it. You can can also assign multiple requirements for access, such as both a POAP and another NFT. Anyone who connects their wallet can then discover all the exciting utilities available to them via the Tropee platform, such as drops, giveaways, and raffles.
From the Tropee team: "The low barriers for entry give POAPs great potential for increasing adoption. We are excited to have POAPs play an active role on Tropee!"
The Tropee team recently put their money where their mouth is and raffled off a Ledger Nano X to anyone who had their POAP from meeting them at Paris Blockchain Week. Future plans also include the ability to tokenize the utilities themselves, so stay tuned for more info! Watch the demo below for a walkthrough of all that Tropee currently offers:
---
COOL DROPS
Salesforce dropped a POAP for attending their World Tour Paris event and another POAP for visiting the Salesforce Museum at the event (POAP Studio LinkedIn post with more details and photos).
Porsche dropped a POAP at an event in Budapest.
CoinFund used an IYK disc to drop a POAP at their recent annual meeting: