News from the POAP ecosystem.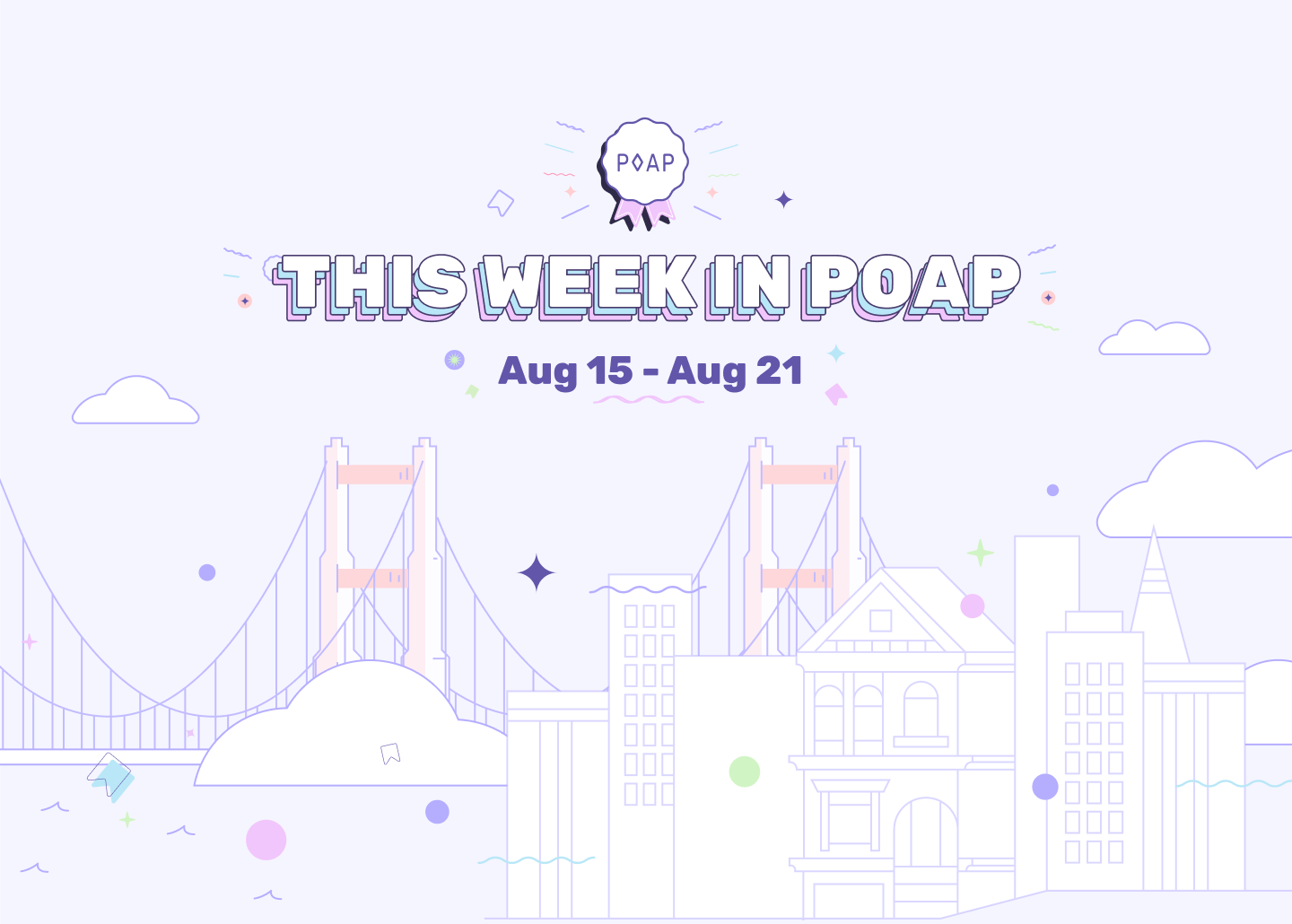 COVERAGE
Artnet News profiled major Hollywood talent agency William Morris Endeavor (WME) and how they are "still betting big on Web3 artists." Chris Jacquemin, Head of Digital Strategy at WME, highlighted WME's POAP drops as one of their successful Web3 projects.
Crowdfund Insider interviewed the CEO of Rarify Labs on the topic of digital identities and DeSoc and they discussed how POAPs are "increasingly being used to reflect participation in community events."
POAP Studio celebrated two years and also highlighted their successful partnership with Johnnie Walker on LinkedIn.

THE PEOPLE WANT THE POAPS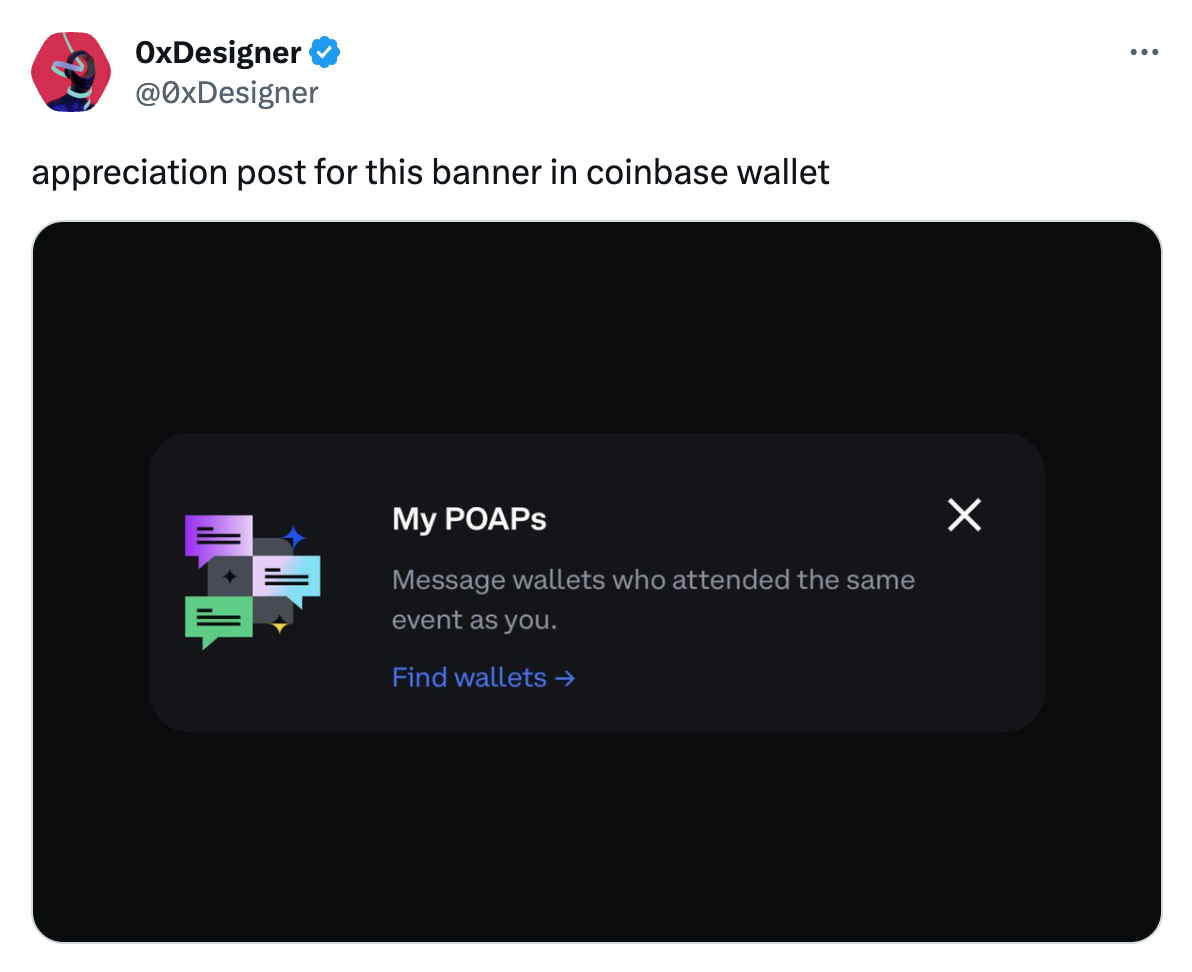 ---
---
THIRD PARTY TIME
Metaverse platform oncyber recently launched support for POAP Kiosks:
---
COOL DROPS