News and updates from the POAP ecosystem.
COVERAGE
Amex highlighted the upcoming POAP drop at the U.S. Tennis Open as a benefit for visiting their cardholder fan experience tent.
Forbes asked "20 tech experts what businesses should do now to prep for Web3" and John Gist, the Global Head of Fidelity Labs, said to familiarize employees with digital wallets and the POAPs that will be found in them.
People on social love POAP's commitment to community, reflected on how much they love their POAPs, and want to use POAPs with books launches, events, connected to shoes, as part of subscription services, and to get a 200% open rate on email campaigns.

THE PEOPLE WANT THE POAPS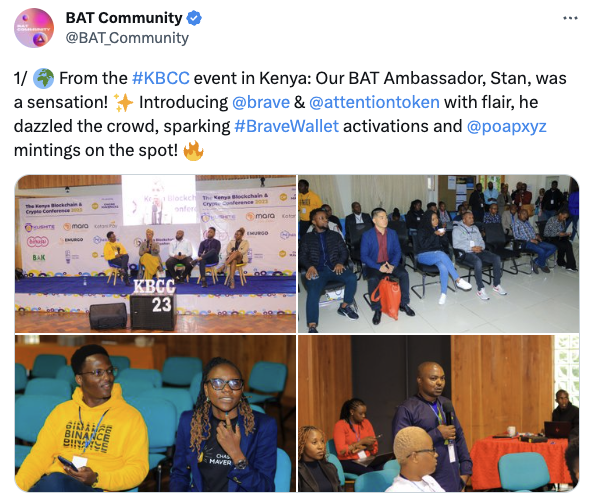 ---

---
THIRD PARTY TIME
---
COOL DROPS